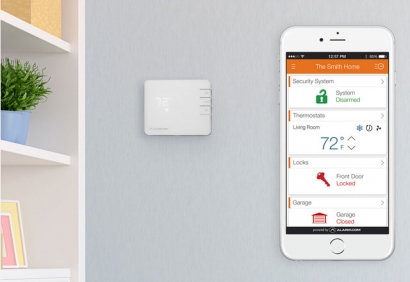 Optom was founded in 2009, and our primary focus from day one has always been the safety and satisfaction of our customers. Our professionally trained staff is eager to assist you with your security, video surveillance and smart home needs.

Home and business owners choose us to manage their security services because we offer the latest innovations paired with unrivaled customer service and technical support. We know that our customers are the foundation of our business and it is our mission to give you the most affordable and reliable service possible.

By offering our customers the ultimate in home automation, security and video surveillance, it is our commitment to provide our valued customers with the most intuitive solutions which will enable them to achieve the peace of mind, convenience and efficiency they deserve.